Are you a fitness fanatic looking for the perfect job? Consider becoming a personal trainer! With hard work and dedication, it's possible to turn your passion into a career. This article will provide you with steps for how to become a successful personal trainer.
From knowing what qualifications are necessary, to finding the right certification program, well cover it all. Get ready to start on your journey towards your dream job today!
Research the Field of Personal Training
Researching the field of personal training is essential for anyone wanting to become a certified fitness professional. To begin, it is important to understand the basics of what a personal trainer does and how they help clients reach their goals.
This includes knowing about different types of exercises, and nutrition advice, developing individualized plans according to each client's needs and abilities, and keeping track of progress over time. It is also helpful to familiarize oneself with current trends in the fields such as specializations like yoga or Pilates instruction, senior fitness programs, or sports-specific training methods.
Knowing local industry standards along with the certifications needed are also important steps in becoming a successful personal trainer. Additionally researching any legal requirements that apply within your geographic area will ensure compliance when launching your business venture.
Finally understanding what services you can offer as well as pricing structures should be taken into account before beginning a career in this field so you know what competitive advantages you may have over others vying for potential clientele base. With proper research done beforehand, aspiring personal trainers can confidently embark on their journey towards helping others achieve better health through physical activity!
Earn an Accredited Personal Trainer Certification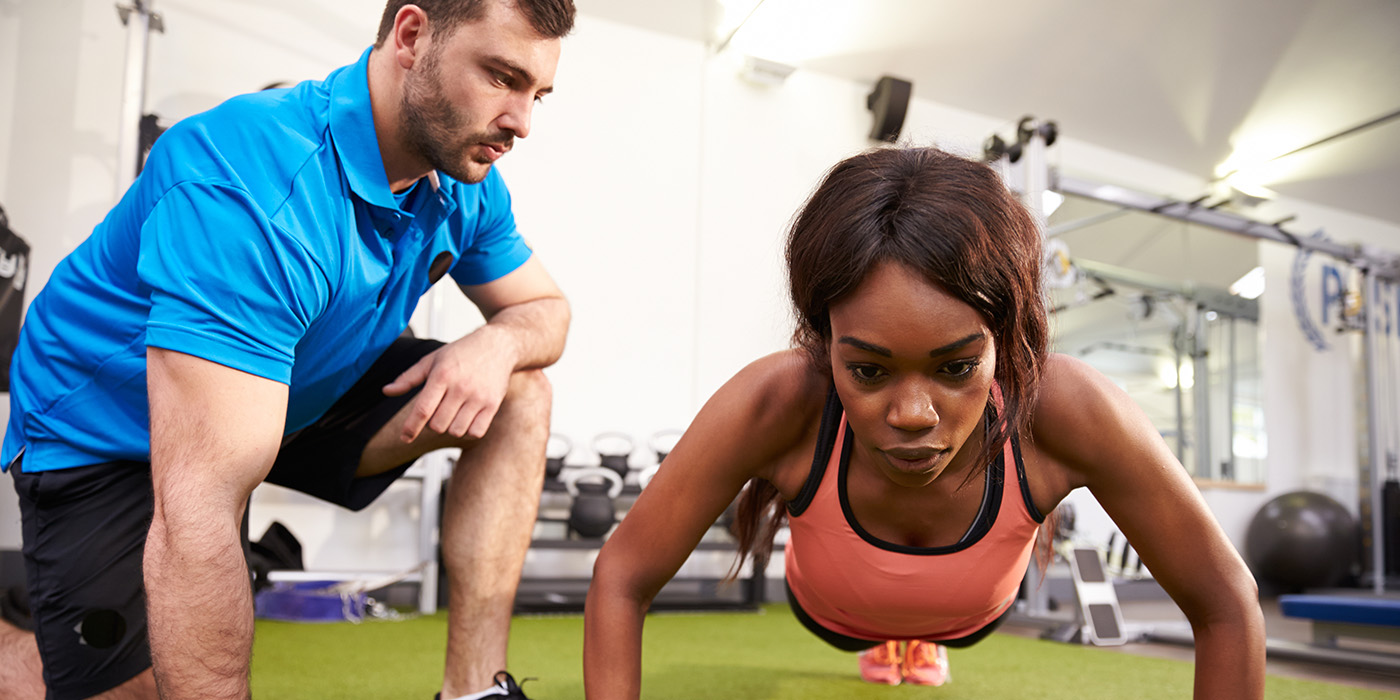 Becoming a certified personal trainer is the first step to achieving your dream job in fitness. After completing an accredited program, you will have access to the knowledge and skills needed to become a successful and respected practitioner in the field.
Accredited certifications provide trainers with the confidence that they are well-trained and prepared for any situation or client they may encounter. With proper certification, you can confidently work within health clubs, gyms, spas, or with private clients as an independent contractor.
When researching different training programs it's important to look at each one closely so you know what type of education will best suit your needs. You should consider factors such as the cost of tuition, length of the program, onsite vs.
online learning options, exam requirements for certification completion, and more. There are many courses available that vary widely in terms of their focus area and approach so make sure to do some research before committing to one particular program! Additionally, be sure to check out reviews from past students who have taken a course so you get an understanding of what their experience has been like – this can help inform your decision-making process when choosing which direction is right for you!
Gain Experience Working in the Fitness Industry
Gaining experience in the fitness industry is a key component of becoming a successful personal trainer. Working in any capacity within the fitness world can provide invaluable knowledge and insight into the daily operations, needs, and wants of clients.
Gaining this firsthand experience can give you an edge over other candidates when it comes to applying for personal training positions. Some great ways to gain experience include interning at gyms or health clubs, shadowing professional trainers during sessions with their clients, or working part-time as a group exercise instructor or similar position at your local gym.
Not only will these opportunities give you an insider's view of what goes on behind the scenes but they will also help build connections that may lead to more opportunities down the road.
Develop a Professional Network and Establish Your Reputation
As aspiring personal trainers, it is important to develop a professional network and establish your reputation. Networking is key in any job, but it can be especially beneficial when aiming to become a personal trainer.
Start by leveraging social media platforms like LinkedIn or Twitter to reach out to potential contacts who are already well-established in the fitness industry. You should also attend networking events that focus on health and wellness such as conferences, seminars, and workshops.
Here you can interact with other professionals and learn more about the specific skills needed for success as a personal trainer. Additionally, do not forget about word-of-mouth referrals! Ask friends or colleagues if they know of anyone looking for a personal trainer, or have worked with one before.
Finally, getting involved with community initiatives such as volunteering at physical activity classes or offering free workouts will help you gain exposure amongst potential clients – this kind of experience could give you an edge over competitors! Remember: building relationships takes time; however, having strong connections within the fitness industry will ultimately lead to greater opportunities down the line for becoming a successful personal trainer.
Market Yourself as a Personal Trainer
Marketing yourself as a personal trainer is an important step in getting your dream job. To be successful, you need to build both your online presence and reputation within the fitness community.
Start by setting up a website or blog that outlines your experience and qualifications as a personal trainer. Include pictures of successful clients that highlight the results they have achieved with you.
Social media can also help spread the word – create accounts on Twitter, Instagram, and any other relevant platforms to share tips about fitness routines and success stories from clients. Make sure that all of these platforms are regularly updated so potential customers know there's an active professional behind them.
Additionally, network with local gyms and recreational centers to get your name out there — attend events or host seminars related to health and wellness to make connections with people who could hire you for private coaching sessions. By taking advantage of digital marketing strategies combined with traditional networking techniques, you will be well-positioned to land the perfect job as a personal trainer!
Conclusion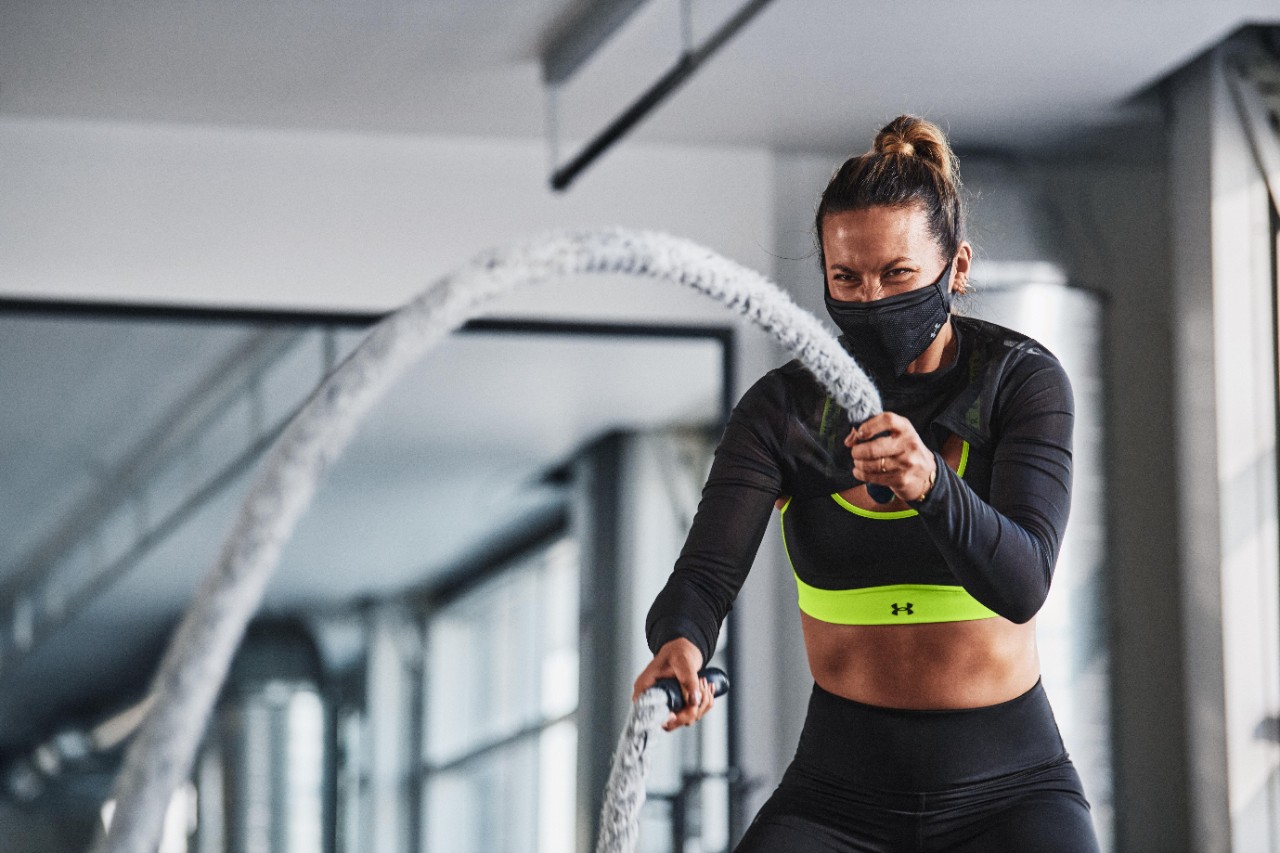 Becoming a personal trainer is an exciting career path for those who are passionate about health and fitness. The steps to becoming a South Carolina personal trainer involve taking the necessary education courses, passing exams, obtaining certification, and getting the required experience. With hard work and dedication, anyone can become certified as a personal trainer in this state.
Once you have all of these credentials under your belt, you will be able to pursue your dream job as a fitness fanatic by helping others reach their goals!